TREE OF LIFE 1:1 COACHING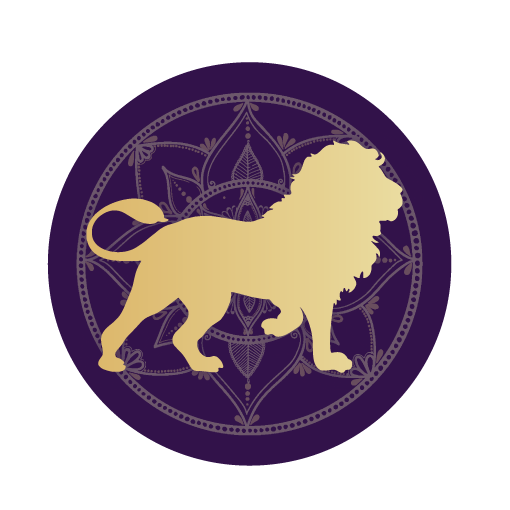 One-on-One Coaching with Amisha
Experience a transformational year of mentorship for you and/or your business.
Some clients that come across our work and feel a deep resonance with us prefer to have coaching individually instead of, or in conjunction with, the Tree of Life Success Series.
You can learn more about executive and one-on-one coaching at MyTreeofLife.com or schedule a private consultation below.