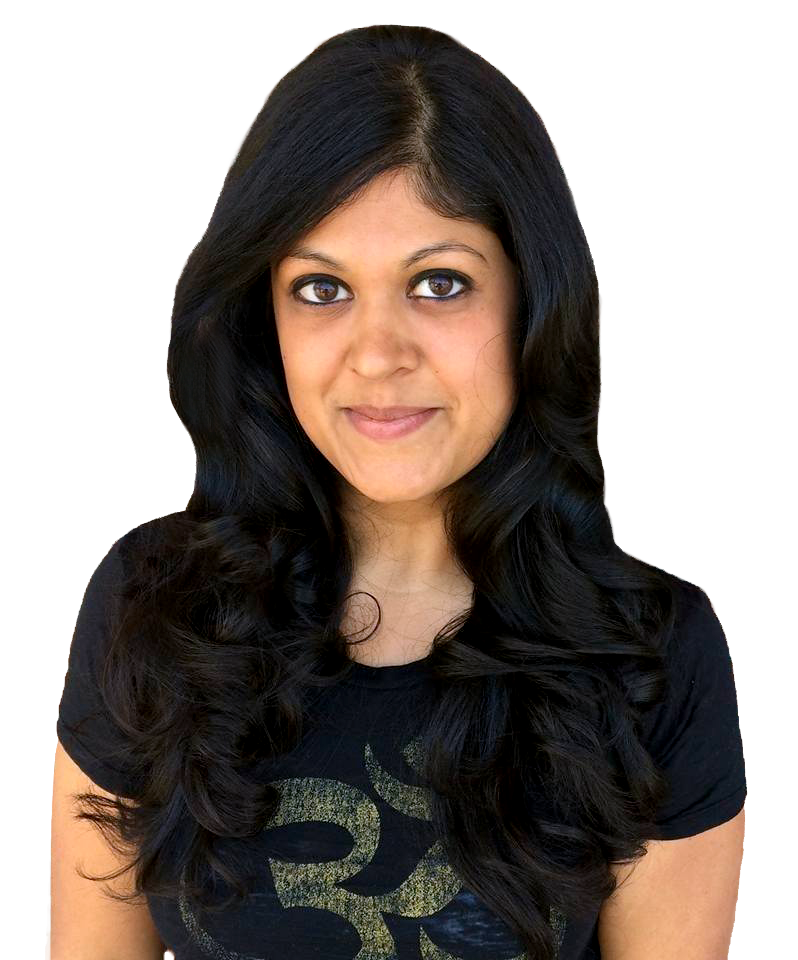 I often say that I stumbled onto a knowledge of success accidentally when, as a college student, I began to apply Plato, Simone Weil, and other philosophers' teachings as practical advice for life.
20 years later, I still rely on those wise teachers to guide me. Furthermore, they inspired the invention of the Tree of Life Success Series as a gift for anyone else who's on the quest for an extraordinary life.
After working with hundreds of clients, I was able to locate the processes that work best and make the mystery of success and happiness knowable and teachable. My clients have come to rely on these teachings. I've watched them become wealthier, freer, and happier during our time together. And they've done it fast. 
Those who were previously unsure how to get what they want became capable, all while maintaining their authenticity. No one competed. No one cheated. And no one maneuvered. They simply became wiser and more skillful by their own initiative and through the power of the Tree of Life methodology.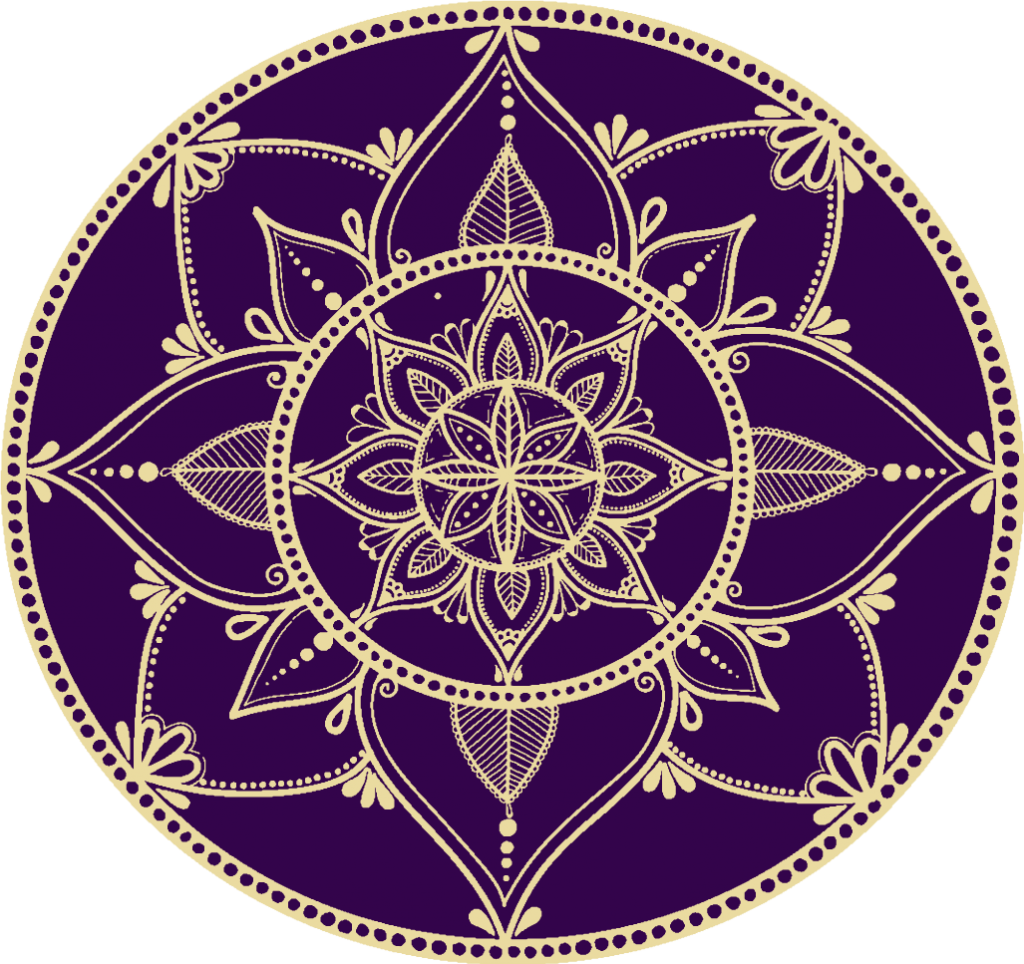 A little bit more about me…
Before I began my work as a coach and consultant, I was a university Professor. Most recently, I taught at Providence College in Providence, Rhode Island. My final course was called "How to Rule the Future: Can Creativity, Empathy, and Play Lead to Success?" It merged my interest in business with the wisdom of the humanities and now I continue to offer insight from the intersection of those worlds to my colleagues and clients. Other accomplishments include 20+ publications, several awards for writing, and the ability to successfully see past a lion's mane worth of hair.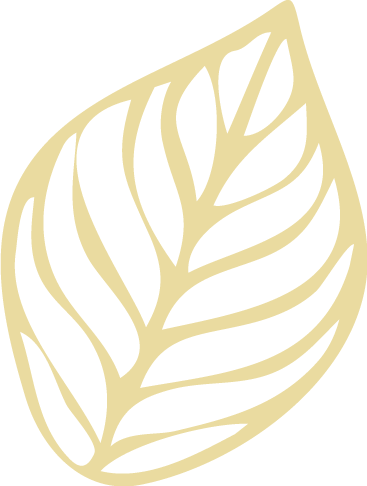 I'm originally from New York, although now I live in Los Angeles.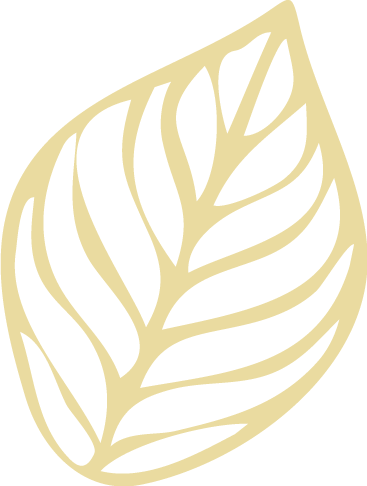 I am fascinated by screenwriting and think it's a great way to tell stories that illustrate positive transformations.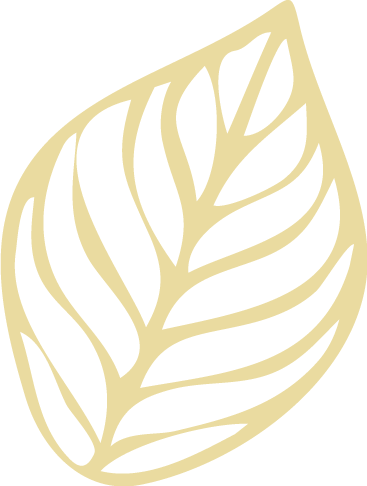 My parents are from India. They are remarkable people that taught me the principle of boundless generosity.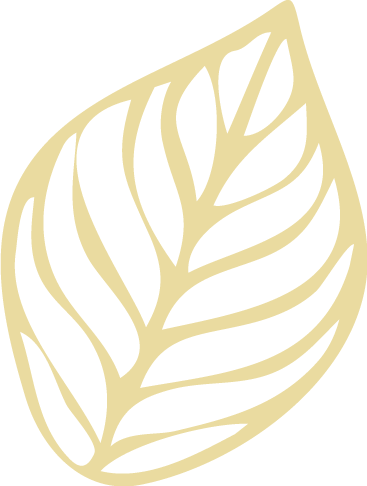 I worked with over 850 clients, ages 25 to 76 from the US, Canada, England, Australia, Japan, Mexico, Switzerland & New Zealand, including executives, entertainment professionals, experts in finance, coaches, teachers, health professionals, and small business owners.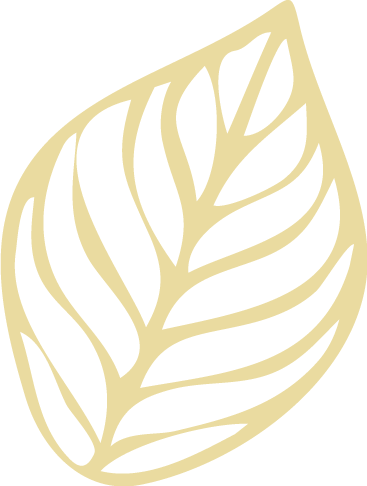 I have an ability to listen beyond words.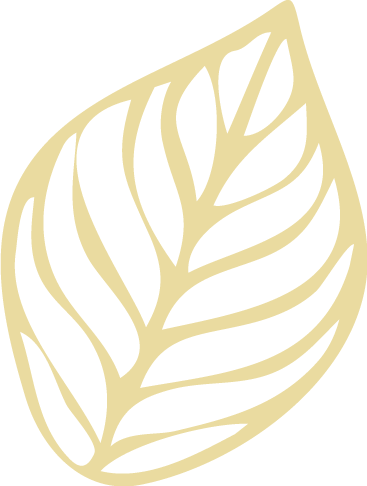 I have failed, so I know.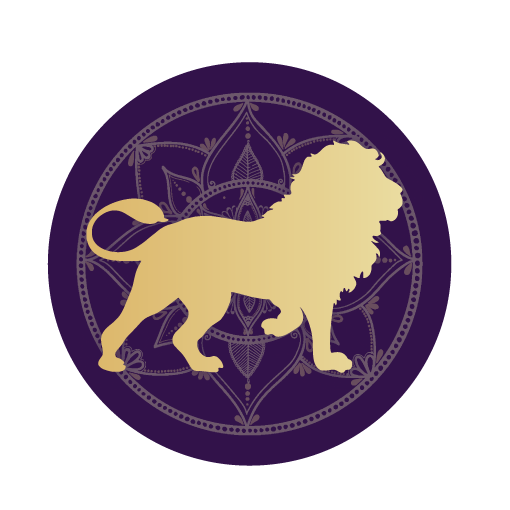 Interested in something one-on-one?
Try a year of coaching & consulting
Experience a transformational year of mentorship for you and/or your business.
Some clients that come across Tree of Life and feel a deep resonance with Amisha prefer to work individually instead of, or in conjunction with, the Tree of Life Success Series. You can learn more about executive and one-on-one coaching here or contact Amisha directly at amisha@mytreeoflife.com.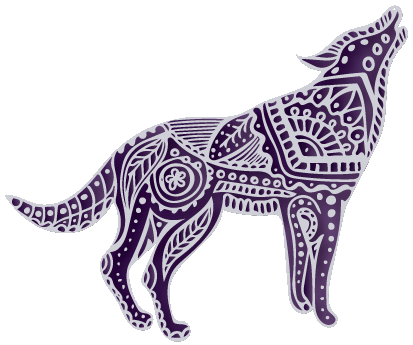 See how Tree of Life's clients have made huge differences in their lives.
Within 3 months of working with Amisha, with the goal of expanding my business, I have set new goals, begun great new work (that I never thought I would be able to do), and increased my revenue 25%. If that isn't magic I don't know what is.
Amisha made massive improvements to both my business and personal life in a time when both were in crisis mode. She possesses the unique ability to bring truths and connectedness leading to an awakening, or what some call the ah-ha moment.
Amisha has a compassionate, magnetic & intuitive approach to success that is desperately needed at the forefront of modern entrepreneurism. I highly recommend Amisha & her philosophic innovations to anyone looking to advance their successes in the most incredible & unexpected ways.
"Misha's energy is so pure and vibrant and her heart is predominant in her work. I truly feel that in her presence, my connection to my spirit is restored and strengthened. I highly recommend working with her to anyone seeking higher levels of consciousness, personal growth and fulfillment."
I have known Amisha for years. She is a poet and philosopher and is truly intuitive. It matters that she is all three, if you want guidance and not simply information. I can think of no better guide than Amisha. I trust her with my most delicate truths.
Amisha has helped me move on in areas of my life where I've been blocked for so long. Amisha is so easy to speak with as well as listen to. She is extremely insightful to show how circumstances can be seen in a positive light.
Amisha has been a true blessing in my life. It was the steps I took to work one-on-one thru her consulting that have taken my personal and professional life to the next level. Working with Amisha has been the best investment I have ever made in myself.
"Amisha saw through my anxiety & insecurities and distilled my core values, strengths, and passion for the arts. She was able to focus me on achievable, actionable steps that I could implement which put me on the path to achieving my goals. I continue to consult her as I move towards the next phases in my entrepreneurial and philanthropic life goals."
Get to know Amisha better today!
Download her free audio workshop " the secret of flow"