AMISHA PATEL M.F.A.
FOUNDER & CEO
I often say that I stumbled onto a knowledge of success accidentally when, as a philosophy student, I began to apply ancient wisdom as practical advice for life.
Plato, Aristotle, Socrates, Epicurus, Plotinus, and others, caused me to wonder about the human experience and contemplate unanswerable questions. I became comfortable with mystery, subjectivity, and imperfect knowledge. It seemed that each philosopher had a gift of articulation, the ability to discuss something hard to name, and in naming it, gave me something concrete to hold onto, even in my darkest moments.
The first thing I learned was how not to fear life. Next, I learned that there are many perspectives, or truths, and we can borrow from them to find a productive way forward. Eventually, I could perceive harmony and clear direction within the unseen order – not just for my own life, but for everyone else, too. 
Now, 20 years later, I still feel at home within the mossy rock walls of Plato's Cave, enjoying the light and the shadows, observing the distinctions that make human experience so tender and valuable. Success is a simple word for "a life well-lived." There's nothing empty or shallow about success; it is the inevitable outcome of excellence, and it inspires a sense of purpose. The Tree of Life Success Series was invented for anyone who's on the quest for an extraordinary life, who realizes that human existence isn't about settling for "good" or "great" – but about seeking what's beyond that and achieving heights of prosperity, happiness, and love along the way.
After working with nearly a thousand clients, I offer programs that make the mystery of success and enjoyment logical and coherent.  Tree of Life clients have come to rely on these teachings. I've watched them rapidly become wealthier, freer, and happier during our time together. 
Those who were previously unsure how to get what they want became capable, even while improving their authenticity. No one competed, cheated, fixed, or forced. They simply became wiser, and more skillful, by their own initiative and through the power of the Tree of Life methodology.
It is my great pleasure to share the Tree of Life Success Series with you.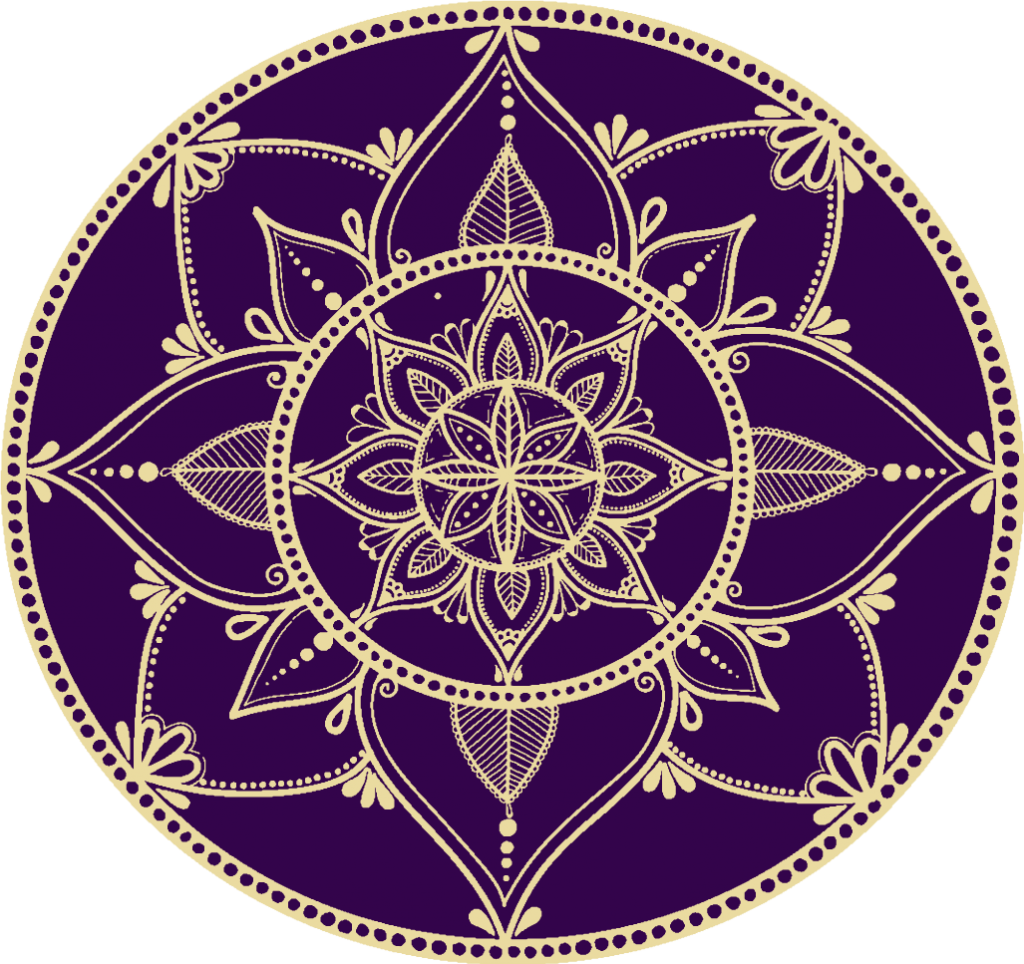 Before I began my work as a coach and consultant, I was a university professor. Most recently, I taught at Providence College in Providence, Rhode Island. My final course was called "How to Rule the Future: Can Creativity, Empathy, and Play Lead to Success?" It combined my passion for business and love of the humanities. Now I continue to offer expertise from the intersection of those worlds to my colleagues and clients. Other accomplishments include 20+ publications, several awards for writing, and the ability to successfully see past a lion's mane worth of hair.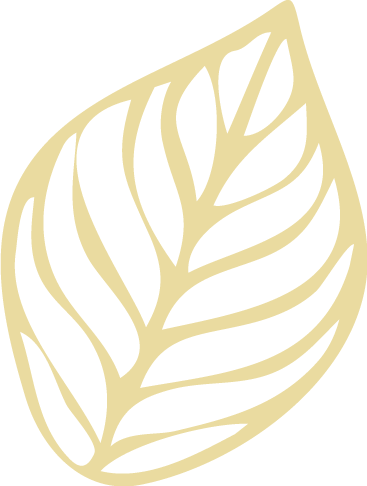 I'm originally from New York, although I've also lived in Arizona, Rhode Island, & California. I now reside in Florida.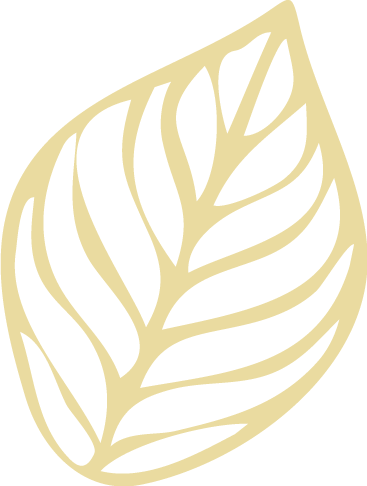 I am fascinated by screenwriting and think it's a great way to tell stories that give people the courage to transform.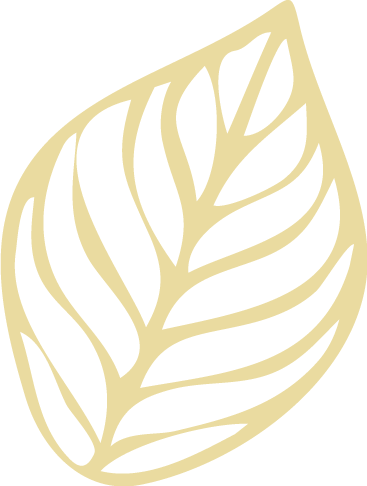 My parents are from India. They are remarkable people that taught me the principle of boundless generosity.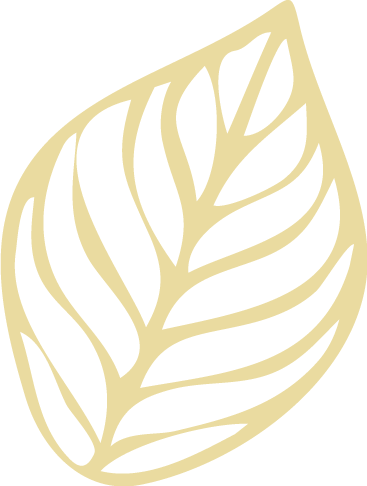 My hobbies include boxing and muy thai, walks in nature, reading, traveling, writing, and spending time with interesting people.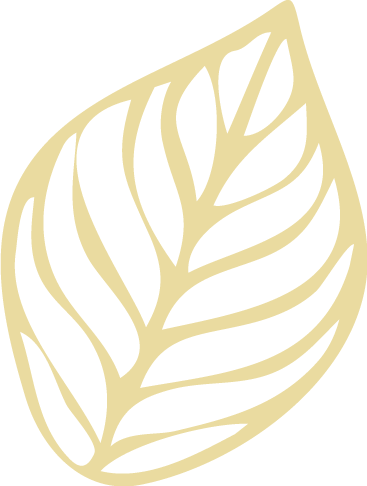 I love animals. They inspire me to think differently about life, growth, and connection.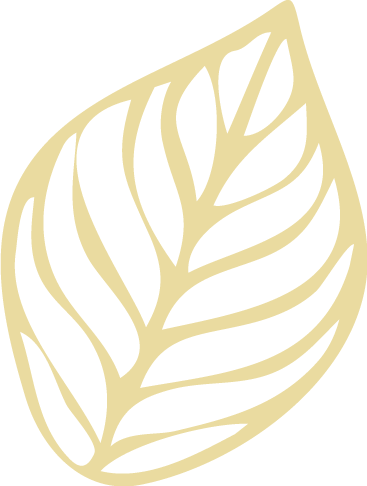 I have worked with over 1000 clients, ages 25 to 76 from the US, Canada, England, Australia, Japan, Mexico, Switzerland & New Zealand, including executives, entertainment professionals, experts in finance, coaches, teachers, doctors, writers, and small business owners.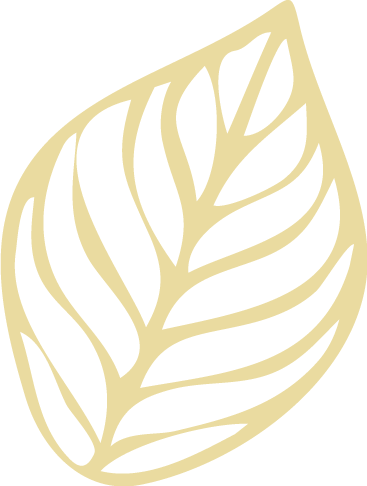 I have an ability to listen beyond words.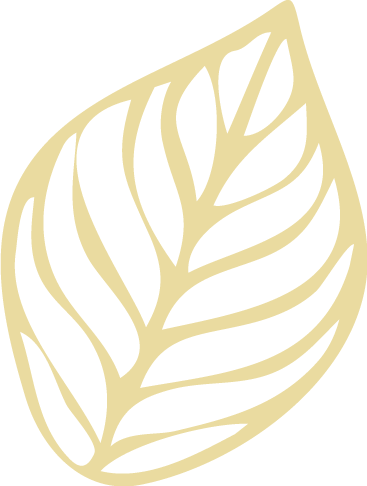 I have failed, so I know.
Get to know Amisha better today!
Download her free audio workshop " the secret of flow"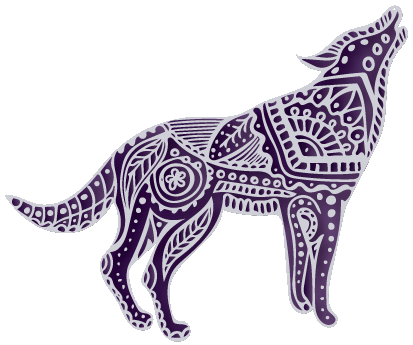 See how Tree of Life's clients have made huge differences in their lives.
Within three months of working with Amisha, with the goal of expanding my business, I have set new goals, begun great new work (that I never thought I would be able to do), and increased my revenue 25%. If that isn't magic I don't know what is.
Amisha made massive improvements to both my business and personal life in a time when both were in crisis mode. She possesses the unique ability to bring truths and connectedness leading to an awakening, or what some call the ah-ha moment.
Amisha has a compassionate, magnetic & intuitive approach to success that is desperately needed at the forefront of modern entrepreneurism. I highly recommend Amisha & her philosophic innovations to anyone looking to advance their successes in the most incredible & unexpected ways.
I got so much more out of working with Amisha than I ever thought possible. I discovered buried passions, future ambitions, and forgotten dreams. The kind and gentle way in which Amisha leads you to these discoveries never feels forced. I began to take full control of my financial life, pushed forward in my career, and began redirecting the course of my life towards the path that's meant for me. I found peace in my personal life as well, improving my relationships. This was the biggest surprise to me, realizing that the personal and professional can't be separated when building a dream life. I'm truly grateful.
Amisha is a wonder and I have been lucky to be included in Evolve. She has done a great job of shepherding me through tough questions such as "what do I truly want" and "what makes me happy". The sessions have empowered me to evolve in my thinking and learn from fellow travelers. I would recommend Amisha to anyone that has ever asked the question, "what do I want in life?" She is singularly focused and will guide you to your own answer.
I took a leap of faith when deciding for coaching with Amisha. My first month's goal was to make $1,000 with my new coaching and consulting business through a variety of low paying opportunities. Six months in, I was earning more than 10x that per month in my consulting business. Ten months in, I am doing even better. I have been challenged and acknowledged and owe a lot to Amisha. After I confidently pivoted my business based on Amisha's recommendations and got more clarity about what I wanted and how I was going to get there, I am in flow! I am productive and happy and life is easy! THIS WAS NOT THE CASE AT THE BEGINNING OF THE YEAR and Amisha has been the biggest differentiator on my entrepreneurial journey.
Amisha saw through my anxiety & insecurities and distilled my core values, strengths, and passion for the arts. She was able to focus me on achievable, actionable steps that I could implement which put me on the path to achieving my goals. I continue to consult her as I move towards the next phases in my entrepreneurial and life goals.
Misha's energy is so pure and vibrant and her heart is predominant in her work. I truly feel that in her presence, my connection to my spirit is restored and strengthened. I highly recommend working with her to anyone seeking higher levels of consciousness, personal & business growth and fulfillment.
There's a quote in the Talmud: Every blade of grass has an angel over it that whispers, "Grow, Grow." Amisha is exactly this for me- an intuitive, constant, positive, and empowering force who reflects, encourages and guides me forward toward the life I'm trying to design. I have made some small steps, some great leaps... but always with that whisper.
I have known Amisha for years. She is a poet and philosopher and is truly intuitive. It matters that she is all three, if you want guidance and not simply information. I can think of no better guide than Amisha. I trust her with my most delicate truths.
Amisha has been a true blessing in my life. It was the steps I took to work one-on-one thru her consulting that have taken my personal and professional life to the next level. Working with Amisha has been the best investment I have ever made in myself.
Amisha has helped me move on in areas of my life where I've been blocked for so long. Amisha is so easy to speak with as well as listen to. She is extremely insightful to show how circumstances can be seen in a positive light.
It wasn't until I started to work with Amisha that I very quickly achieved Diamond, an elite rank in my company. I can guarantee you that Amisha is unlike any other coach that you have been exposed to. She is bringing a fresh perspective that is accessible to all. You owe it to yourself to get into her programs. You will thank me. 🙂
When I first met Amisha my business was a 1 man show. Today and 4 years later I have over 30 employees and my business has morphed at least 4 times. Each time Amisha was there with the skill and guidance on how to train or retrain existing team members. At other times the services I have received have been on a personal note, when I went through a terrible divorce with three teen children involved and found myself in a mess. I honestly do not know what I would have done without her support and guidance. Over the course of these 4 years the quality of my personal life as well as my business and professional life have continued to improve and grow in all the right directions!
I had been unhappy in a career for over two decades where many days I simply felt like I was going through the motions or faced the day with a sense of dread or anxiety because I didn't love what I was doing. That was when I crossed paths with Misha. From the beginning she not only believed in my capabilities but helped me believe in myself as well. Misha is clearly talented, patient, tough, supportive, and has a breadth of experience that no other coach has yet been able to offer me. She is truly insightful and as an entrepreneur, I appreciate having Misha to back me up and hold me accountable. I wouldn't be on the path I am now if I didn't have her along the way.
When Amisha asked me to work with her through her Evolve program for 10 weeks I was absolutely flattered as I knew she worked with some very successful people. At that time, I trusted Amisha's vision of me more than I trusted my own. During the program, I reached one of my yearly goals which was to produce more of my own film and television projects. I produced a 6 episode short form series. I also produced a standing room only red carpet event honoring independent television actors and producers, and had four projects submitted for the nomination round of the Emmy ® awards. All of that, during just those 10 weeks.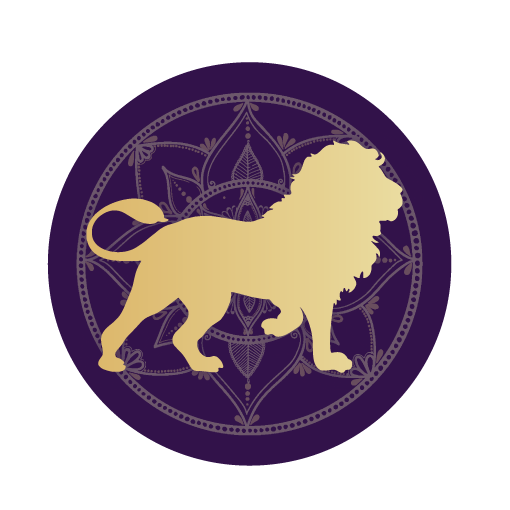 Interested in working together one-on-one?
Some clients that learn about Tree of Life feel a deep resonance with Amisha and prefer to work individually instead of, or in conjunction with, the Tree of Life Success Series. You can learn more about executive and one-on-one coaching here or contact Amisha directly at amisha@mytreeoflife.com.