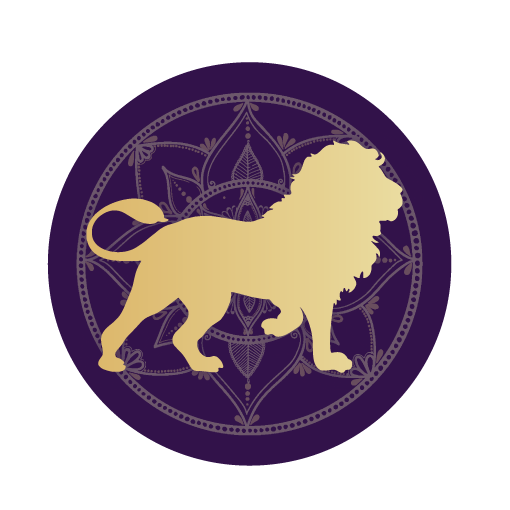 Join us for a 21 day virtual training that helps you get what you want, easily & joyfully.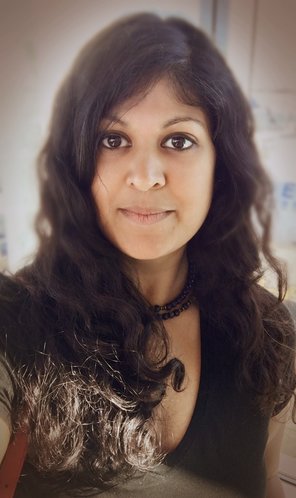 Turn Desire into Reality
We begin Monday, October 11th.
Attend from anywhere.
Join the founder of The Tree of Life Success Series, Amisha Patel, for a guided virtual workshop that gets you in the best position possible to clarify, claim, and accomplish your dreams.
On October 11th, you will begin a reflective process that opens doors to easier and faster success. Each week, you will have a chance for conversation about one important dimension of success and explore it in-depth through your work in the world.
Since our group forum will be held on Facebook in a private, secret community, you will have the chance to participate within an easy-to-use platform that you're already comfortable with and connect with members at any time you please. The flexibility of this coaching format allows you to receive maximum benefit and enjoy the company of likeminded participants who also care about success and personal growth. 
Because we have three full weeks to explore, expect to have multiple breakthroughs. We use a high level process that really works for any areas of life, including business, career, health, wealth, relationship, or creative goals. 
Dream Building, like all Tree of Life programs, is a transformational coaching experience. This means you will find greater joy and clarity in who you are, and more power than you ever knew possible.
Learn what it's like to cultivate an environment of possibility – a space where life works FOR you, to advance your goals without stress and struggle, and to benefit from what naturally exists.
This program was designed for people with heart, determination, focus, and ability. Gathering with likeminded participants will give you an amazing experience of accountability and shared learning.
I know…
how to make things grow.
how to make it fun.
​when to push you.
when to celebrate what you've done.
We know that what you want to build matters. We're here to believe in it with you.
Dream Building will be hosted on a private, closed Facebook group. There is no set schedule; you will "drop in" regularly at times that are convenient. The experience is immersive and works even for those members who have unpredictable or busy schedules. Whereas the Facebook group provides accountability, 3 group coaching calls give you a chance to ask questions and get them answered. These will be held on Mondays at 5pm PST/8pm EST. Recordings will be provided for those who cannot attend at this time. The experience of Dream Building is a 21 Day immersion that teaches how small steps lead to big changes. Better yet, you will learn a lifestyle that supports constant success, naturally, without force or difficulty. 
To join us, follow the directions below.
Step 1: Enroll by clicking the link and making your payment via PayPal.
Step 2: Send a Facebook Friend Request to Amisha at: https://www.facebook.com/amishapatel1 
You will be added to our Facebook group on October 11th. All of our materials will be posted to the group page for you. (That's right! No email clutter.) 
Step 3: Ask a friend to join with you! This is going to be fun. 
See What Former Members of Dream Building Have To Say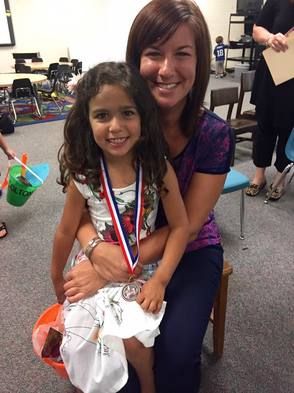 Lexi Duddenhoeffer (Atlanta, GA)
"I participated in Dream Building at the rockiest time possible. I even sent a message directly to Amisha and said that I didn't think I was in the right mind space to be participating. Amisha told me I was in the perfect space to join, and that I would receive the benefits if I just tuned in. She was right. By setting goals, changing my way of thinking, and opening my eyes to the wealth that already surrounded me, I was able to move beyond my fears of not being enough and not having enough energy stored to make the moves I needed to make. I was stuck in a job I knew wasn't right for me, and I was also stuck in a financially secure yet emotionally insecure relationship. When I began the training, my dream was to create independence and personal wealth beyond my limitations. I have since (in less than 3 months) changed jobs to a much better and more profitable situation, dissolved the bad relationship, and gained a home for myself and my 2 children. COMFORTABLY! Amisha is enlightening and she has immense wisdom to share. I absolutely recommend working with her and even joining into the communities of groups that are drawn to her. I met and shared with awesome people who are also clearing their own paths and making way for the blessings that are there for us all."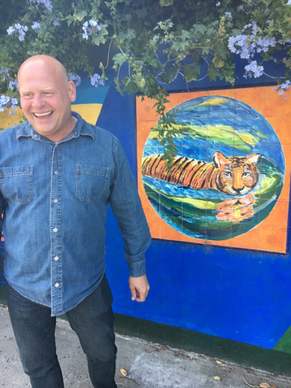 Magnus Petterson (Santa Monica, CA)
"I had more progress in a month of Dream Building than I have had with the same issues during the last year. Amisha provides miracles, and instead of hand holding you during the process, she just nudges you a little when you get off track. The feeling you get in the end when it all falls in place is that you did it yourself, which gives you a feeling of great accomplishment."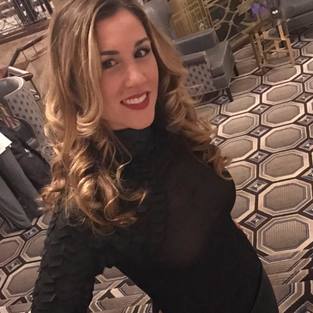 Sarah Turcone (Smithfield, RI)
"Amisha offered me and my entire staff the confidence and insight needed to take my business to the next level. We set sight on goals that were achievable in one month and sold 5 times the memberships we usually sell. Sales were up substantially from the previous month. Dream Building helped me be the leader I needed to be to help my staff grow. Thank you, Amisha, for your wisdom and talent!"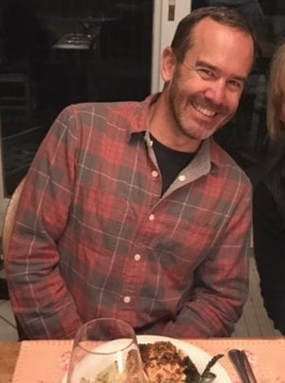 Reed Lewis (Snowmass Village, CO)
"One of my favorite parts of Dream Building is that I learned to be thoughtful and mindful about my hopes for the future. It brought a lot to light about where I want to be going. Whereas I'd previously been a little bit hesitant to make a change, I came to realize I'm ready. It was great having other folks involved to sort of 'egg you on', in a good way. I really enjoyed the encouragement and support."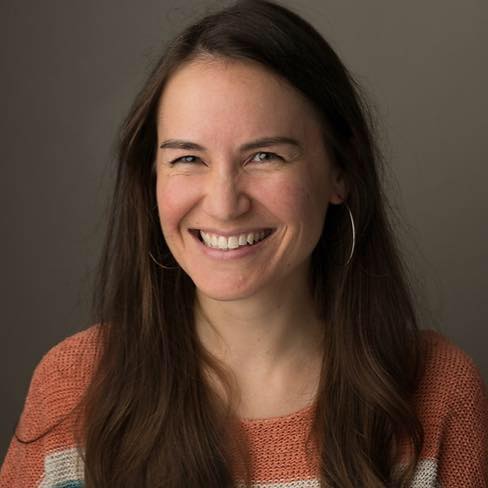 Katie Hussong (Baltimore, MD)
"Amisha has a special energy and presence about her that feels almost therapeutic in and of itself. At the same time, she's real, she teaches with clarity and conviction, and the practices she's shared will stay with me far beyond our time together. I am so grateful. I'm looking forward to honing my skills, and I'm already excited for more of my team members to experience her programs."
Thanks for your interest in DREAM BUILDING.