WHAT'S NEXT IN ENTERTAINMENT DEPENDS ON WHAT'S NEXT FOR YOU.
Change happens as a result of inner work, not just outer work. The forces of nature teach us how to align with ourselves and get out of our own way. When people who are visionary, creative, and authentic commit to their life's passion, they can move mountains. And so the story has been, throughout the course of history, and now it's your turn to make a difference.
My name is Amisha Patel. Formerly a professor, my background is in philosophy and creative writing. The outcome of my work in academia was the sense that wisdom is a resource in many spaces of influence, far beyond universities. I now help creators, leaders, public figures, and entrepreneurs improve their clarity, better themselves, and make an impact.
EVOLVE | Hollywood is industry specific. It is a group training that allows actresses, actors, directors, producers, editors, writers, comedians, agents, managers, entertainment attorneys – and anyone else who brings stories to life – learn ways of viewing their work as distinct, unique, sensible, and doable. I'll present strategies and tools in every session, and leave time for Q&A to further illuminate the usefulness of what we are learning. 
Two sessions in early December, and three in mid-January, will allow you to end the year with discernment and begin the new year with power. A bonus sixth session will be taught at the end of January by one of my partners, a brain training expert, who will teach simple methods to overcome blocks in productivity and focus. 
In light of the recent strikes, I'm providing a scholarship of $1,250 for anyone who wants to participate. It's my gift to you. Use the code FRIEND2023 when you register and your total fee will be $500 for the training. To preserve a high quality group, this is a hidden event. It is accessible only to those on the Tree of Life mailing list, by personal invitation, or by referral. You're welcome to share with likeminded friends and colleagues.
You don't have to settle. Whether it's your first time joining EVOLVE, or whether you've attended in the past, I'd love to support you in entering a new chapter.
HERE ARE OUR MAIN FOCUSES FOR TRANSFORMATION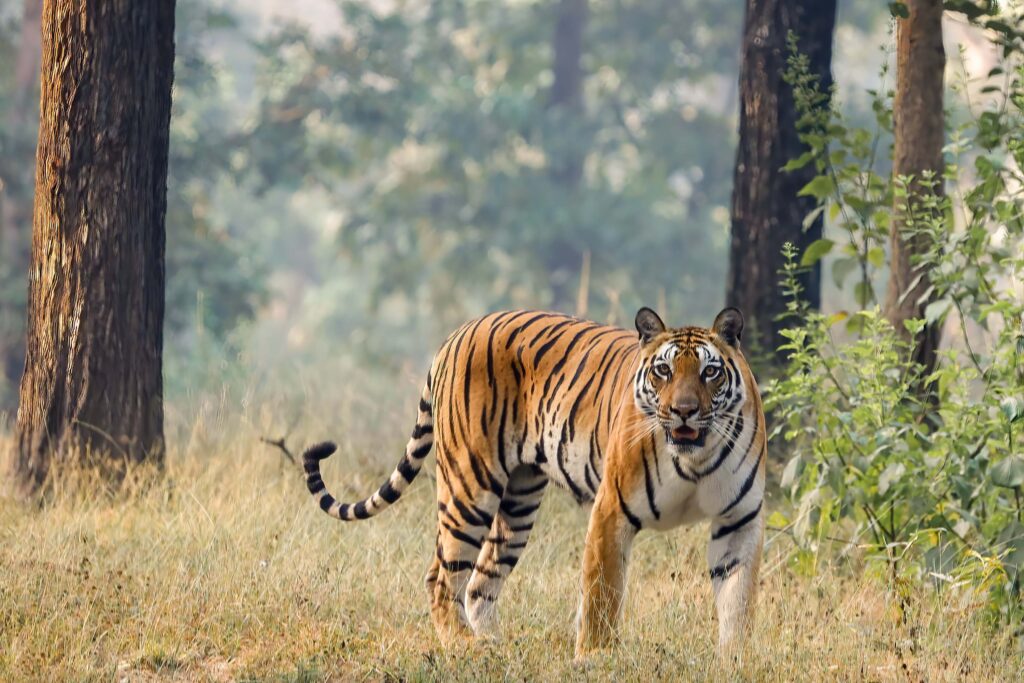 (How to get unstuck)
Discern when to act and when to wait to maximize positive outcomes.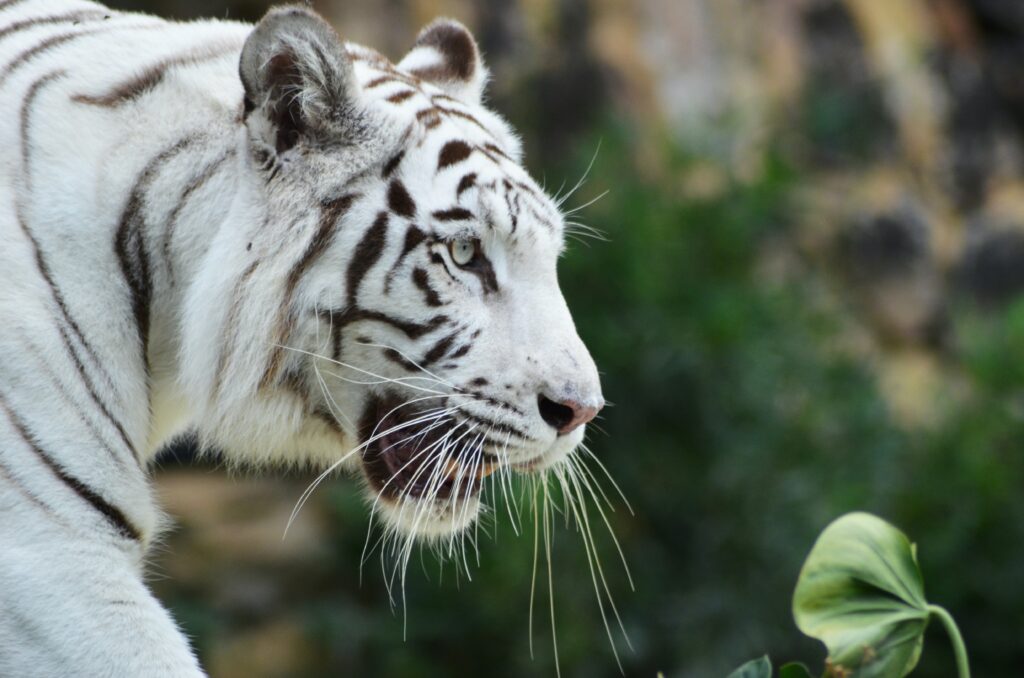 Love vs Fear
(How to get into flow)
Learn how to access the magic of life, even during uncertain times.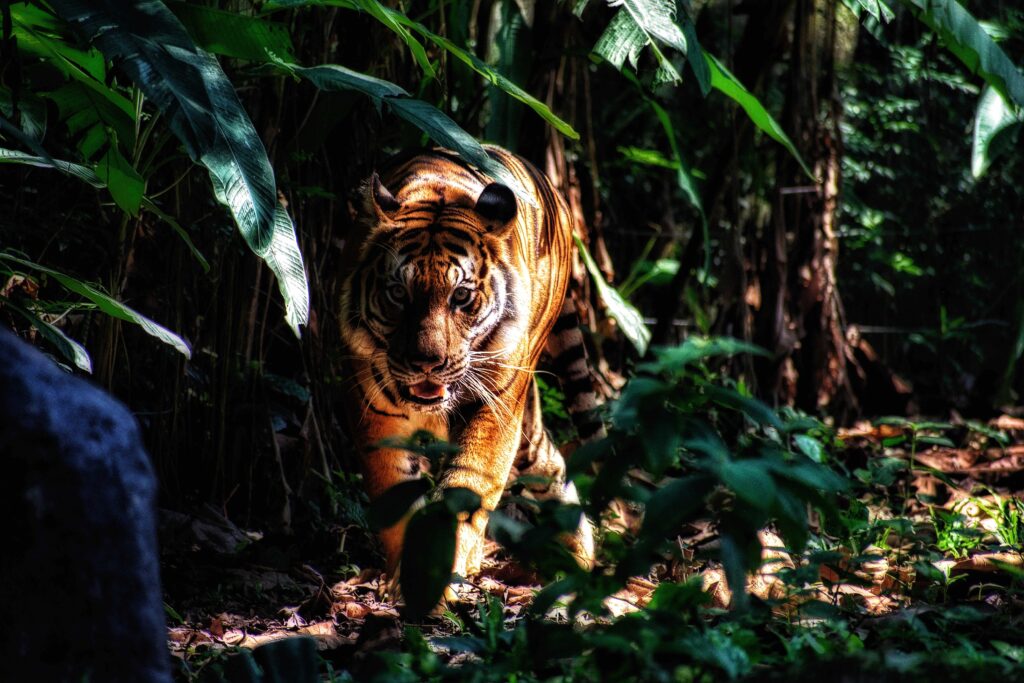 Fate & Free Will 
(How things happen)
It's easier to shape your path if you understand the mechanics of life's unfoldment.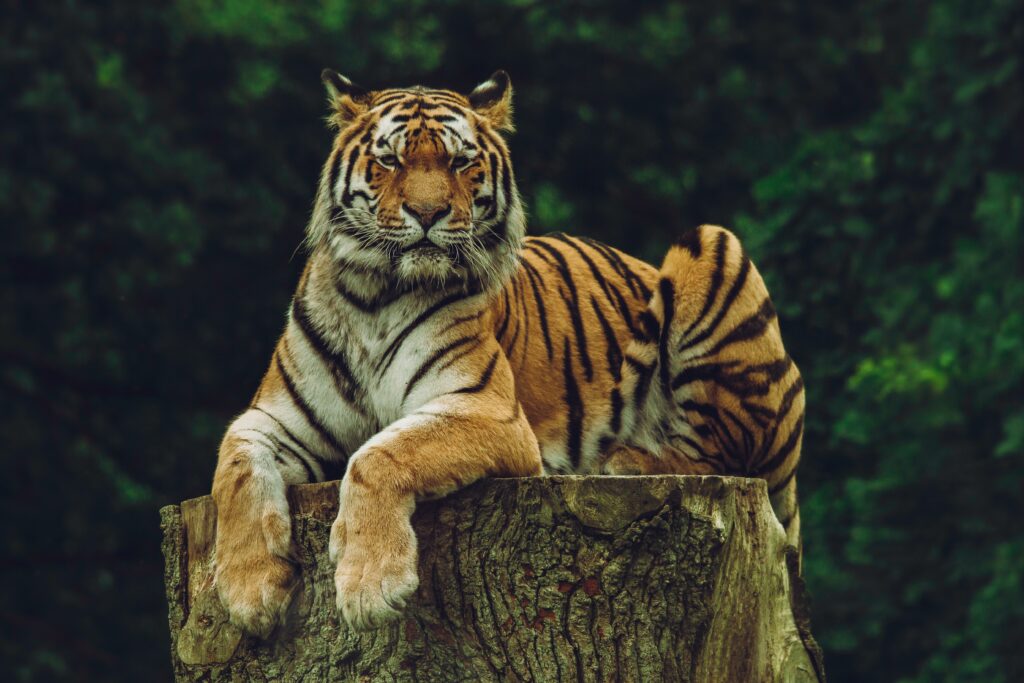 Passion & Compassion
(How to increase power)
Our capacity expands when we connect to our hearts.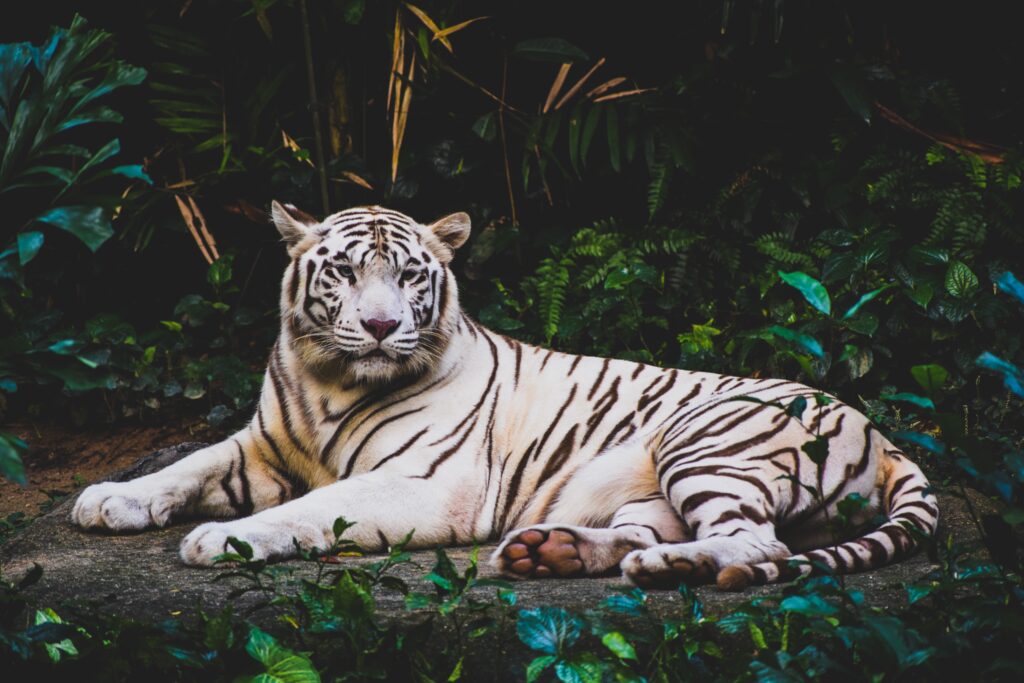 Responsibility vs Desire
(How to know what's next)
Goal setting is an art; learn how to best set and achieve your dreams.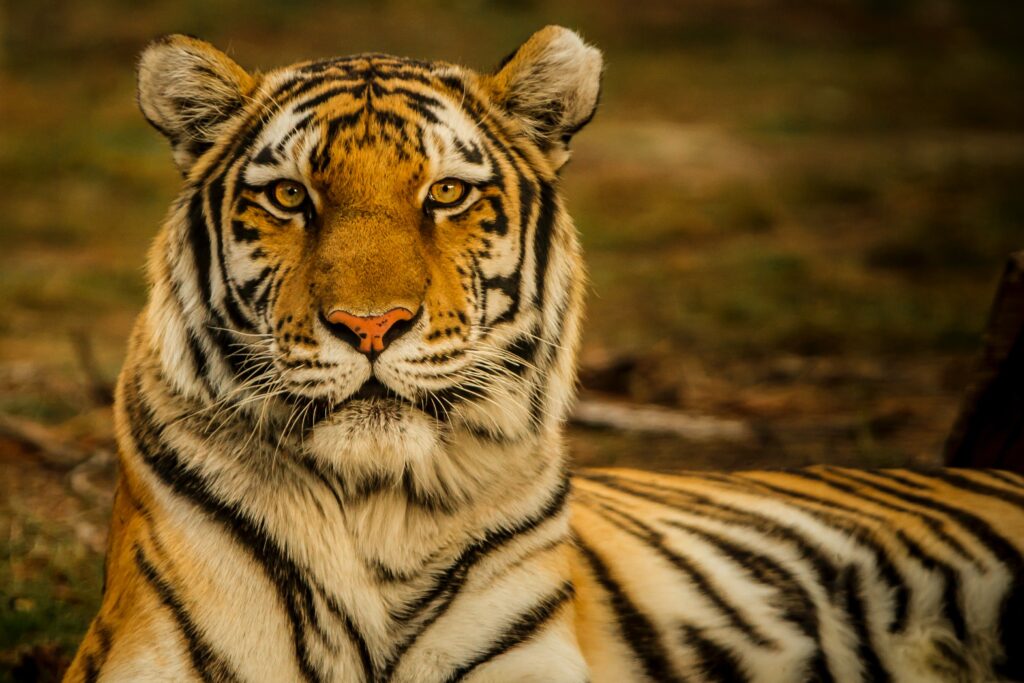 Claiming your path
(Opening up to natural & frequent success)
Stability comes from within. Learn how to improve consistency and feel confident in the days ahead.

OUR MEETING DATES

Monday December 4th & 11th
and January 8th, 15th, & 22nd at
12pm PST / 1pm MST / 2pm CST / 3pm EST / 8pm GMT
Join from anywhere. We meet via Zoom.
I have worked with Amisha in a few different capacities, most recently in EVOLVE. She has a way of guiding you through to the best expression of yourself that is so insightful and intuitive! After working with her, I always experience an expanded view of my life. I consider myself someone who dreams big, and she has given me the tools that I will continue to implement to ensure my success. If you are open to transformation in your life, Amisha will surely help ease the way.
EVOLVE is an amazing experience. Amisha has such a special ability to be in the moment within the group and lead everyone into deep insight based on the group's feelings in that very moment. Even through the phone, I felt as if she was holding my hand and leading me to a higher version of myself. It was a beautiful journey.
I would highly recommend Tree of Life and Amisha Patel to anyone. Often there is a next part to that sentence, "anyone... who is looking to do ______." But in the case of Amisha, I really mean anyone. The intuitive and insightful work Amisha does can benefit all human beings for all reasons. Her curriculum is practical and easy to understand. The way she conducts her groups is with an inclusive loving kindness that guides everyone in feeling seen and heard and allowing for wherever you are that minute, day, or week. But somehow, she guides you to find a path and an easeful approach to life. I am grateful I found her.
Amisha made massive improvements to both my business and personal life in a time when both were in crisis mode. She possesses the unique ability to bring truths and connectedness leading to an awakening, or what some call the ah-ha moment.
When Amisha asked me to work with her through Evolve I was absolutely flattered as I knew she worked with some very successful people. At that time, I trusted Amisha's vision of me more than I trusted my own. During the program, I reached one of my yearly goals which was to produce more of my own film and television projects. I produced a 6 episode short form series. I also produced a standing room only red carpet event honoring independent television actors and producers, and had four projects submitted for the nomination round of the Emmy ® awards. All of that, during just the first 10 weeks.
The tools, skills, and techniques that Amisha teaches her clients to use are both easy to learn and instantaneously effective. I had more clarity about what I needed to do in order to make my goals more attainable, as well as the starting tools I needed to take the next step in achieving them. I'm excited for the opportunity to continue to work with Amisha in the future and recommend ALL people to use her services regardless of what your life goals are. ​
Amisha in a word: GRATITUDE. It is so rare to come across a person like Amisha. I gravitated toward her instantly and I'm never letting go! There are two things people talk about on their death bed: Relationships and contributions. With Amisha, one leads to the other! A partnership with her means you will expertly build your dreams. Being an actress, writer, and entrepreneur is scary, vulnerable, and overwhelming...but not when Amisha is in your corner. I have never felt so supported in my life. She has imbued in me not only the the confidence and courage to launch my business, but also shares the intricate, effective how-tos to grow and find success! This is invaluable. Where to start, what to do. She breaks everything down into steps I can handily execute and accomplish. Beyond a business guru, she is an absolute joy to be around. Ergo: grateful.
Maturity, a willingness to be coached, and professional standing in the entertainment industry are the only requirements for new members of EVOLVE | Hollywood. We make an agreement not to share any group members' names, stories, or information outside the group, not to solicit or spam, and we respect one another's experience.
We have had members ages 25 through 81, from all over the country, and from abroad. Typically members enjoy learning and have some background with personal growth, coaching, or spiritual philosophy (positive mindset, meditation, law of attraction, yoga, etc).
This program helps with clarity and general wellbeing so it should be useful even if you're just ironing out the small stuff.
In light of the recent strikes, everyone will receive a $1250 scholarship. Normally $1750, this training will be $500 after you apply the code FRIEND2023 during enrollment. You can register here.
Yes. Recordings will be provided and they always seem to resonate for absentee members. 
Yes. You can email me at amisha@MyTreeofLife.com  – if this program is not right for you, I am connected to some awesome resources and will make referrals. I should reply within 48 hours but sometimes I don't receive emails. Alternative contact methods are mail@treeoflifesuccess.com or text/call 401-285-7307.
Please write "Questions about EVOLVE | Hollywood" in the Subject line.
December 4th & 11th and January 8th, 15th, & 22nd. There's also a bonus meeting on January 29th. We will begin at noon PST/3pm EST and meet for about 75 minutes. We will meet via Zoom.