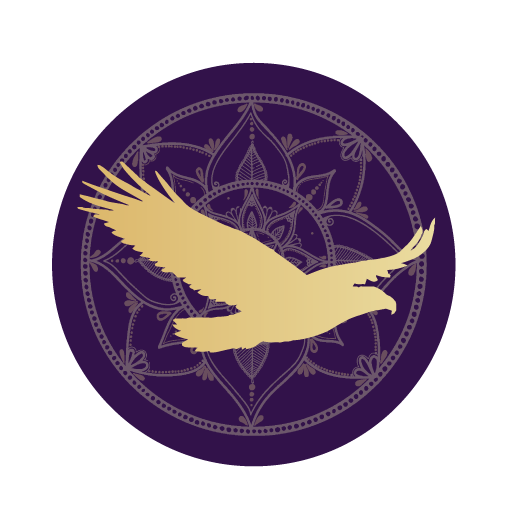 A Mastermind group for inspired, big-hearted people who are ready to create the impossible.
Mastermind Groups have long been a secret of self-made millionaires.
These groups network like-minded entrepreneurs who are absolutely dedicated to success and impact in a given year. Often, these networks become powerful alliances. Typically, Mastermind Groups focus on action and accountability, with the assumption that a person must be confident and take aggressive action if they are to succeed.
However, Tree of Life sees another opportunity in the Mastermind experience.
First, it seems valuable to act wisely – to act only from a place of clarity and enjoyment. Second, we want to network only givers. These are entrepreneurs who must learn better what it means to receive, as this is the true limiting factor on the path to success. (These people also make fabulous and trustworthy companions within a Mastermind experience; they love to see you to achieve the impossible.) We gather from places around the country once a month and dedicate ourselves to an entrepreneurial practice that boosts success, knowledge, and happiness over the course of the following 30 days.
The 2022 group will open for registration in October 2021. If you are curious to join, reach out! We'll let you know if there's room for another talented and amazing adventurer. 
To join the Star Circle, you must meet the following criteria:

Are you an established entrepreneur?

Have you studied success and/or personal growth for as long as you can remember?

Do you have a powerful knowledge-base and intuition?

Are you confident as an advisor to other entrepreneurs?

Have you have achieved concrete success and a good reputation in your industry? Do you earn, at minimum, an average middle-class income through your company profits alone? Even if you are pivoting to do new work, are you seasoned & street smart in business?

Are you a giver? Do you take responsibility for others, sympathize and love easily, under-promise and over-deliver? Are you people-oriented and do you value equality? Do you hesitate to claim your full value? Are you naturally generous?
Tree of Life's Inner Circle Mastermind is a community of emerging and established leaders who are committed to increasing their power and profits, and doing it from the heart and soul. (It's probably the way we all should do it.)
Members get equal time on the Hot Seat during our monthly meetings to explain current goals and challenges and ask for what they need. Between sessions, members interact individually to continue supportive conversation and resource sharing. In 2022, our meetings will take place on the first Thursday of the month at 1pm PST/4pm EST. If you miss a meeting, you will have the opportunity to write us a letter in place of your Hot Seat experience and catch up via recording.
2018 was our pilot year with the Mastermind and, since then, we continued to improve. Some things worked… and other things, well… other things were just plain magical. Success activities that are fun and empowering will be introduced to help us take big steps, leaps, or pauses.
Star Circle members are there for you, just as you are there for them. There's an African proverb: "If you want to go fast, go alone. If you want to go far, go together." This is a group that focuses on getting you as far as you can possibly go within the timeframe of one year.
Are you the right fit for the Tree of Life Mastermind?
If you meet the criteria for this group and believe in your ability to both contribute and receive in a community of like-minded entrepreneurs, please let us know. The 2022 group is still forming and we welcome your inquiry.
I belong in the Star Circle!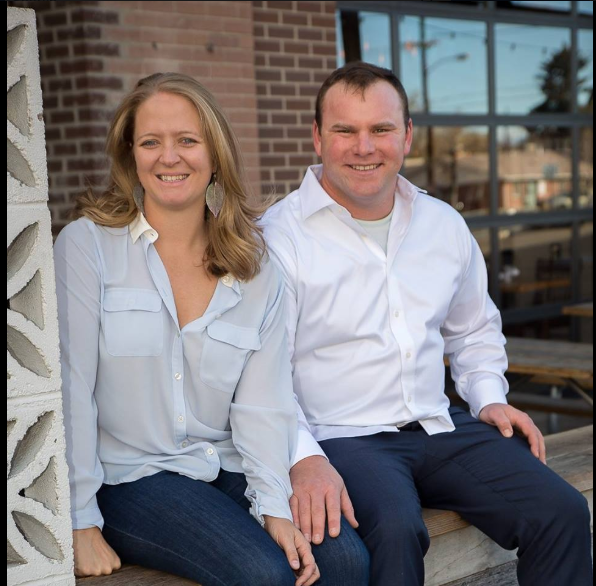 Rachel Sanford, MBA
Owner, RMS Coaching & Consulting and Switchback Steakhouse
I took a leap of faith when deciding for coaching with Amisha. My first month's goal was to make $1,000 with my new coaching and consulting business through a variety of low paying opportunities. Six months in, I was earning more than 10x that per month in my consulting business. Ten months in, I am doing even better. I have been challenged and acknowledged and owe a lot to Amisha. I was impressed with the impact Amisha had on me as well as others in our coaching group. After I confidently pivoted my business based on Amisha's recommendations and got more clarity about what I wanted and how I was going to get there, I am in flow! I am productive and happy and life is easy! THIS WAS NOT THE CASE AT THE BEGINNING OF THE YEAR and Amisha has been the biggest differentiator on my entrepreneurial journey.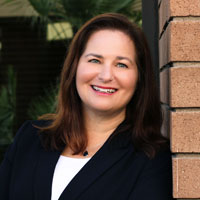 Kathleen Clark
Vice President & Partner, The MindWire Group​
Amisha brings a new and important dimension to professional coaching. I have been an executive coach for over 10 years and never experienced the professionalism, insight, and wisdom Amisha is able to bring to our sessions. She is a coach's coach. Within three months of working with Amisha, with the goal of expanding my business, I have set new goals, begun great new work (that I never thought I would be able to do), and increased my revenue 25%. If that isn't magic I don't know what is. My executive clients are receiving the benefits of my time with Amisha, and I can't wait to see the transformations both for them and myself. Through Amisha's guidance and wisdom I have connected with my true motivation which in turn provides the energy and stamina to create results!
This will be a small and very special group, personally selected for an environment of optimal trust, engagement, and enjoyment.
If you believe you're one of our eight, you are welcome to reach out before the October enrollment period. Let's make 2022 your most incredible year yet.

We designed the Star Circle to be the missing link between you and your wildest dreams.