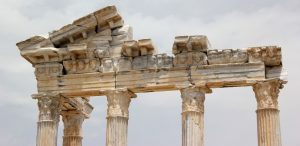 How can marketing change to create strategies for kinder businesses and happy, whole consumers?
Read More »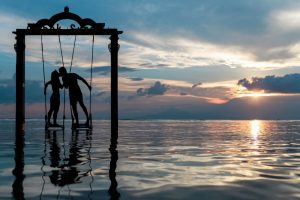 Business satisfaction and relationship happiness are more connected than you might think.
Read More »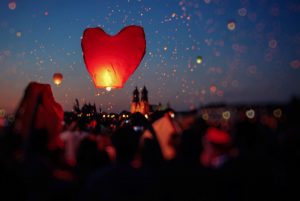 Learn about how love and truth are intrinsically connected, and why success is an important part of health.
Read More »