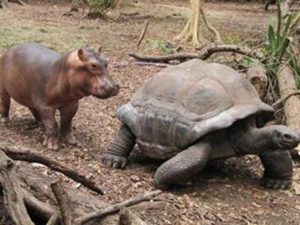 The animal world has a lot to teach about parts of the human experience that are hard to bear.
Read More »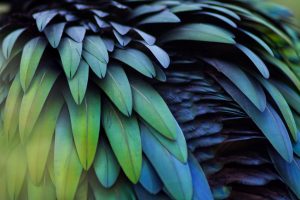 When business becomes love and love becomes business.
Read More »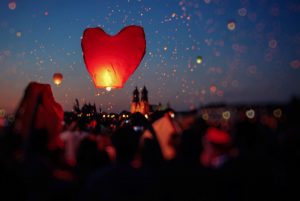 Learn about how love and truth are intrinsically connected, and why success is an important part of health.
Read More »